ACCOMODATIONS
Our houses are located in the more windy zone of Margarita Island, El Yaque, situated in strategic points of the territory to easily reach the best spots.
EL YAQUE, Isla Margarita
We can offer 3 beautiful hotels on the beach.
From the luxury Pent House till the standard room with ocean view.
All accomodations are really close to our windsurf-kite-surf school.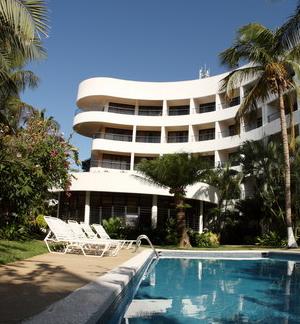 FOR INFORMATIONS OR BOOKINGS:info@surftolive.com (specify the demanded period, the number of people and the approximate amount that you want to spend)